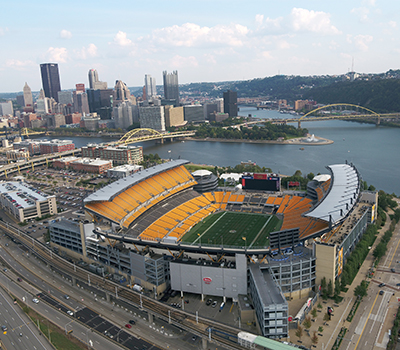 Every Mascaro employee begins a project with a simple goal in mind: deliver a great experience. This experience extends to all stakeholders, external and internal. To measure our success in achieving this goal, we use five basic metrics: zero incidents; zero rework; on time delivery; at or below budget; and exceeding customer expectations. As a result of this team focus, we build relationships that extend beyond completion deadlines and create a positive impact on our communities. Whether you are a client, subcontractor, or employee, it is all about the experience; and at Mascaro, we deliver great ones.
Quick facts
Annual revenues average $350 million
Delivery Methods: General contractor, trade contractor, construction manager, design-builder, and EPC (engineer, procure, construct)
Staffing: 175 full-time professionals; field staff between 400 and 500
Average 1 million manhours that include self performance for civil, concrete, steel, building interiors trades
2020 Experience Modification Rate (EMR) 0.672
History
With a long family heritage based in construction, John C. Mascaro (Jack) thought something was lacking in the industry. He wanted to create a company that was not only great at construction, but also brought integrity, professionalism, and honesty to the forefront and provided great customer satisfaction.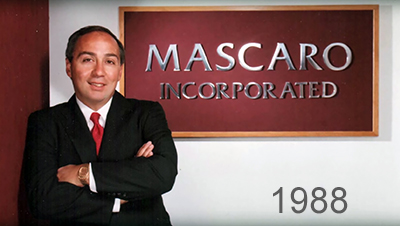 Starting off on a ping pong table in his basement, Mascaro was formed in 1988 based on a core principle … do what we say we are going to do and do it right, the first time. Surrounding himself with people that shared those same values, Jack shaped the company's reputation as a provider of excellence in construction services. He began expanding the company's expertise from building construction to heavy and civil projects.
In 2008, Jack's three sons – John Jr., Jeffrey, and Michael – assumed the ownership responsibilities. They continued to carry on with his entrepreneurial spirit seeking out the latest in technologies while employing the next generation of top construction professionals who share the culture and values and expanded on the company's self-performance capabilities.
The Mascaro Advantage
Mascaro knows that people build projects and our focus is on providing strong cultural foundation for our people, referred to as The Mascaro Advantage.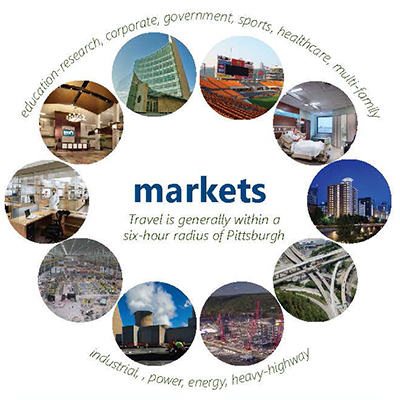 Since our founding in 1988, Mascaro has been building projects that impact communities and the people who live there. Mascaro constructs academic facilities for the teaching of students, labs for the latest research to improve daily living, healthcare facilities that deliver cutting-edge treatments, sustainable corporate and government office buildings that provide healthy environments; sports venues that offer entertainment; and roadways to supply a mode in which individuals can reach these places. We renovate and build new industrial and manufacturing plants that positively impact our economy, wastewater treatment facilities to reduce pollutants to the environment, and power and energy plants that light homes and businesses across the region.
With all employees dedicated to the Mascaro Advantage, we firmly believe that when you build with Mascaro, you build with the best.