Management Team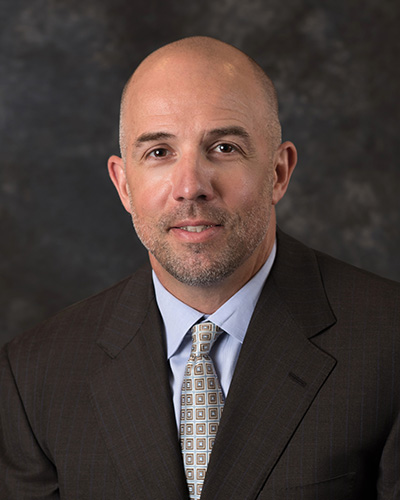 John C. Mascaro, Jr.
President and CEO
John has a passion for the construction industry that transcends into his leadership role at Mascaro; inspiring others to give it their all. He started in construction during the summer in high school. This continued through college and upon graduation he joined the company as a field superintendent working his way up through the ranks provided him with a well-rounded background and knowledge in all facets of the construction industry, as well as hands-on experience. As president, Safety, Quality, and Scheduling report directly to him, guaranteeing customer satisfaction and the deliverance of projects on-time and under budget. John is actively involved in the Pittsburgh labor community serving on the MBA Labor Steering Committee and as the chairperson of the MBA negotiation subcommittee for the Laborers. He also raises awareness and funds for several organizations including the Cystic Fibrosis Foundation, Muscular Dystrophy Association, March of Dimes, and American Heart Association.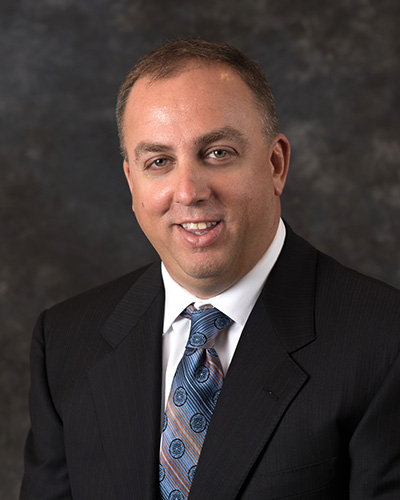 Jeffrey Mascaro
Executive Vice President
As executive vice president, Jeffrey is focused on the business-side of the company. With 30 years of experience in the construction industry, he is involved in the decision-making process and development of the company's long- and short-term goals. He oversees the accounting and legal departments and interacts with human resources, operations, and estimating. Jeffrey began his career as a construction laborer during his freshman year of college. Starting with summer internships in surveying and estimating, he progressed through the ranks from project engineer to project superintendent, chief estimator, and then project manager. Receiving his LEED ® AP certification before 2009, he maintains the elite Legacy status. Jeffrey serves on two advisory boards at the University of Pittsburgh, one for their CEE Undergraduate Program and one for their Graduate Program in Construction Management.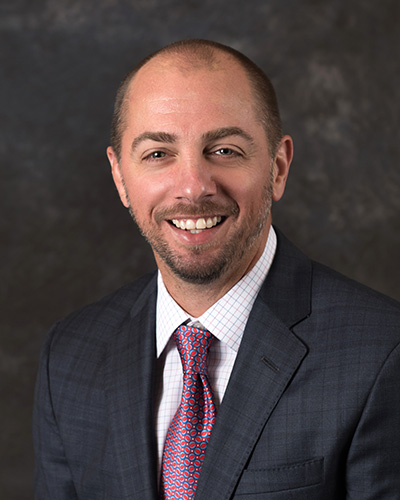 Michael R. Mascaro
Executive Vice President
Michael is involved in the corporate decision-making process along with the development and execution of the company's long- and short-term strategic goals. Upon graduation from Washington & Jefferson College in 1998, Michael joined Mascaro full-time in the estimating department. He later gained practical field experience as a project engineer. He is currently responsible for leading and managing the human resources, wellness, marketing, and business development departments. Michael is also the treasurer and vice president of the Master Builders' Association of Western Pennsylvania; a local school board member, and a board of director member for the National Aviary.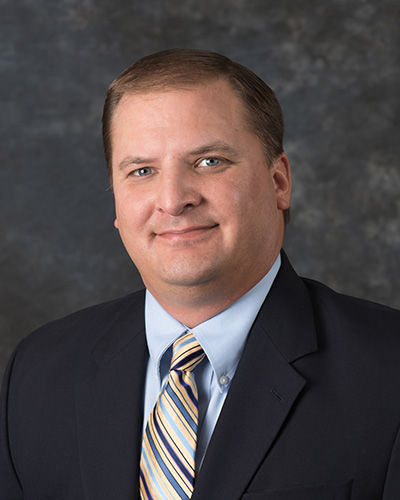 John S. Guna
Chief Financial Officer
As chief financial officer, John is responsible for financial operations including all banking, bonding, insurance, and accounting controls. His diverse background and range of responsibilities provide a solid background for leadership responsibilities at Mascaro. Early in his career, John held the positions of business banking officer, tenant representative, and valuation analyst.