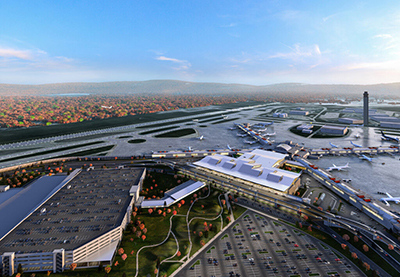 Blue Sky News published an article on the construction at the Pittsburgh International Airport. Click here to check out the article on this awesome project.
Congratulations team! The Carolina Panthers Rock Hill Development has been named the Architizer A+ Award Winner for the Unbuilt Sports + Recreation category. Thank you to everyone who voted.
To see the other award-winning projects, click here.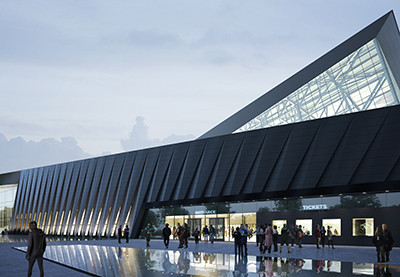 An award-winning night for Mascaro as three projects and an employee receive recognition for delivering great experiences.
Mascaro/Barton Malow, a joint venture, signed a formal partnership agreement with SC OSHA for the Carolina Panthers Rock Hill Development project. The partnership recognizes a mutual commitment to provide a safe and healthy environment for workers, subcontractors, and visitors to the site. Our team is honored to be part of a select few contractors participating in this program, and we look forward to working with SC OSHA to develop innovative practices and training to support the safety of all those involved in the construction.

More information and photos of the Carolina Panthers Rock Hill Development project can be found at panthers.com/rockhill.
Mascaro would like to share with you some of our newsworthy happenings. Check back for updates to see what our company and people are accomplishing.