John C. (Jack) Mascaro passed away on Sunday, July 19, 2020. Having started the company on April 12, 1988, his goal was to be a great builder that delivered extreme customer satisfaction, by doing things right, the first time. He always said, "Surround yourself with great people and they will do great things." His leadership, personality, and commitment to do the right thing is only paralleled to the love he had for his wife and family.
On behalf of the Mascaro Family, please join us in remembering our founder, Jack, and the impact he had on so many people's lives in our great city of Pittsburgh.
Construction to resume at Harrisburg's federal courthouse after six-week coronavirus shutdown. Read the article here.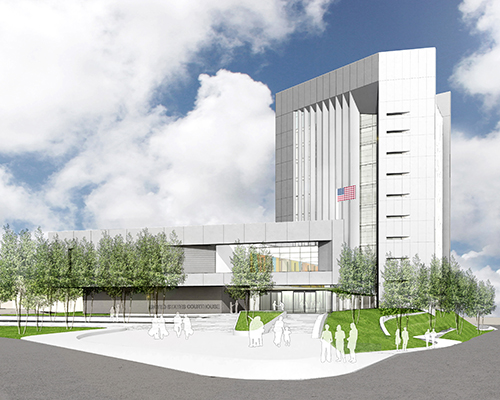 KDKA Radio interviewed Michael Mascaro about safely reopening construction sites. Check out the interview here.
Mascaro would like to share with you some of our newsworthy happenings. Check back for updates to see what our company and people are accomplishing.