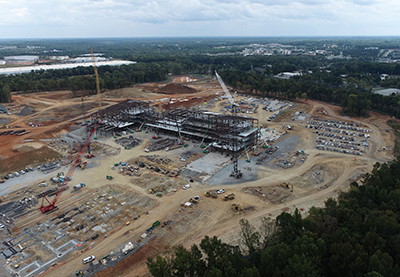 Dave and Nicole Tepper visited the Rock Hill Development site, where they met with construction workers and staff. Check out the video.
The Mascaro Family was recognized at the Heinz History Makers Award Dinner. This award honors individuals with Western Pennsylvanian roots for their contributions to this region and beyond. This year's honorees included Thaddeus Mosley, Arthur Rooney, Jr., Maxwell King, Anne Lewis, and the Mascaro family. Congratulations to all and thank you for your contributions to the community!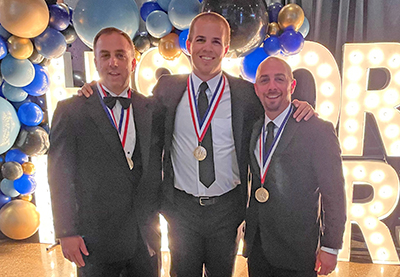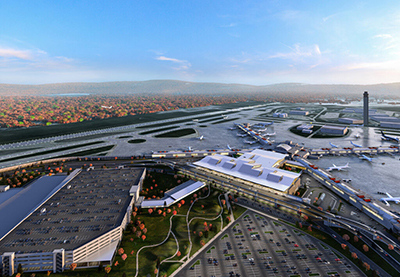 Blue Sky News published an article on the construction at the Pittsburgh International Airport. Click here to check out the article on this awesome project.
Congratulations team! The Carolina Panthers Rock Hill Development has been named the Architizer A+ Award Winner for the Unbuilt Sports + Recreation category. Thank you to everyone who voted.
To see the other award-winning projects, click here.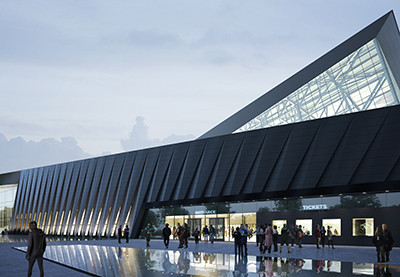 An award-winning night for Mascaro as three projects and an employee receive recognition for delivering great experiences.
Mascaro would like to share with you some of our newsworthy happenings. Check back for updates to see what our company and people are accomplishing.