Mascaro would like to share with you some of our newsworthy happenings. Check back for updates to see what our company and people are accomplishing.
Construction to resume at Harrisburg's federal courthouse after six-week coronavirus shutdown. Read the article here.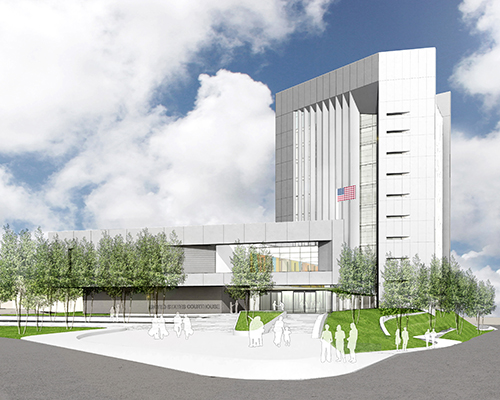 KDKA Radio interviewed Michael Mascaro about safely reopening construction sites. Check out the interview here.