At Mascaro, we follow a set of core values known as The Mascaro Advantage. We exist to deliver great experiences. We are humble, hungry, and smart; provide a family atmosphere; do the right thing; and outwork the competition. We believe that all employees harbor these traits and we look to hire new individuals that depict these virtues.
As one of the premier construction firms, we are committed to delivering great experiences to our clients, but also to each employee by providing rewarding and challenging careers. Mascaro is a second-generation, family-owned company, which harnesses this family atmosphere to allow the experience of our tenured employees to assist in the development of the next generation of diverse construction professionals. We afford each employee the opportunity to grow, learn, give and receive feedback, and succeed.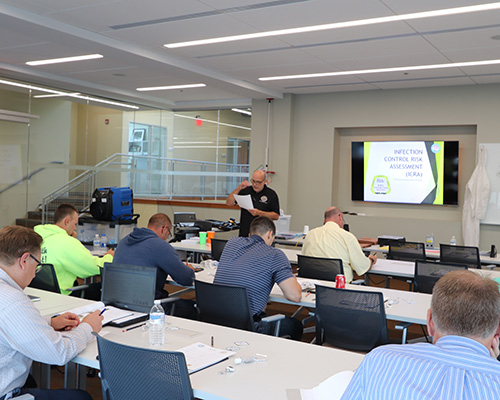 If you want to be a builder; become a recognized leader in the industry; encounter diversity and challenges; have the opportunity to learn and experience professional achievement; and be part of an organization that places the utmost importance on values and family culture, then Mascaro is the right choice for you.
Mascaro is an equal opportunity employer. In accordance with applicable law, we prohibit discrimination against any applicant or employee based on any legally-recognized basis, including, but not limited to: race, color, religion, sex (including pregnancy, lactation, childbirth or related medical conditions), sexual orientation, gender identity or expression, age, national origin or ancestry, citizenship status, physical or mental disability, genetic information (including testing and characteristics), marital status, veteran status, uniformed service member status or any other status protected by federal, state or local law.

If you need assistance or an accommodation due to disability, you may contact us at mcclp@mascaroconstruction.com or you may call us at 1-412-321-4901.
We are a safe and drug-free workplace.