Acrisure Stadium - Home of the Pittsburgh Steelers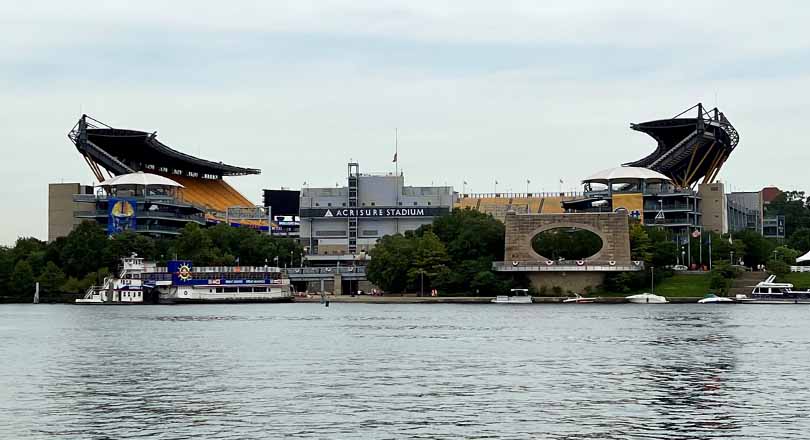 Client
Pittsburgh Steelers Sports, Inc.
Pittsburgh, Pennsylvania
New construction
1,500,000 square feet
26 months of construction
Construction manager at risk
Project Details
Construction the NFL/collegiate stadium on the North Side of Pittsburgh added to the development of the Northshore. The south end of the stadium and the public plaza allows the city to become part of the stadium and game day experience. Steel is a primary structural building material, incorporated as a contemporary expression while reflecting the legacy of Pittsburgh. When originally constructed, the stadium contained 65,000 seats including 6,600 club seats and 120 luxury suites. The building is operated for football games, concerts, and other large public events. Conceived as an inviting public space, the south plaza and park connect to the riverfront.